Eco Design

OF PLASTIC PACKAGING
The management guidelines of the "Round Table for the Eco Design of Plastic Packaging" show how management processes, strategies and methods to develop packaging solutions can be implemented that are easy on the environment and conserve resources. It provides support for the development of suitable and modern packaging solutions. They are necessary for a Circular Economy that closes material loops, conserves natural resources and protects the climate.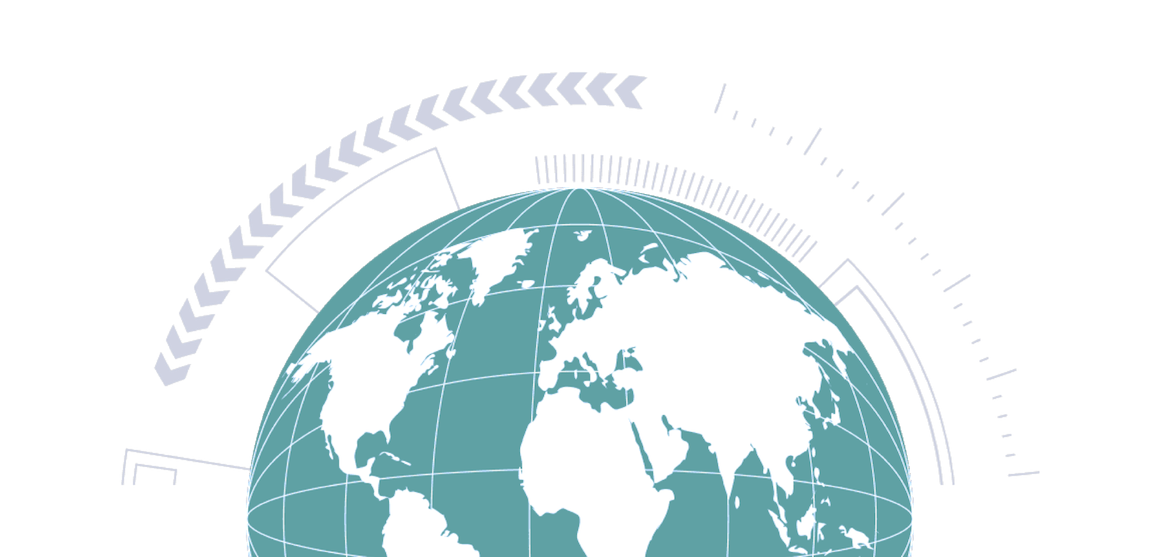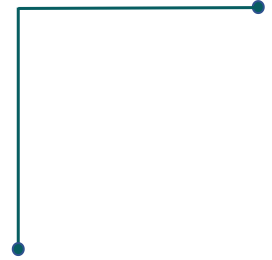 By 2030, all plastic packaging in Europe is to be recyclable or reusable,
so that old packages can give rise to new ones. But Eco Design is far more than this.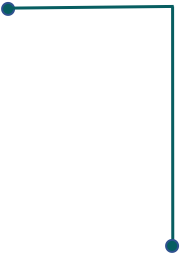 Plastic packages protect goods,
thereby making an important contribution towards protecting the climate and resources. But Eco Design is far more than this.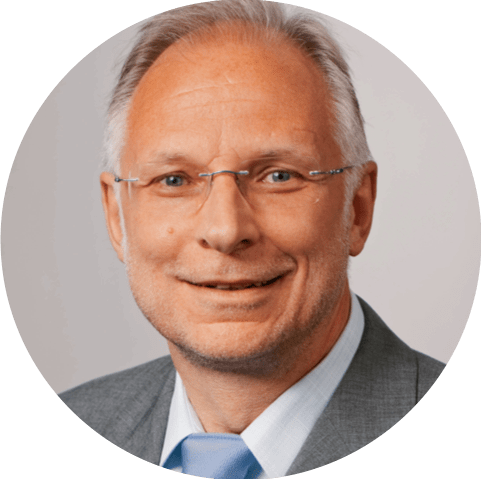 "Maximum product protection and recyclability are two key components of Eco Design. These guidelines have managed to convincingly combine existing knowledge with the practical experience of members of the Eco Design Round Table."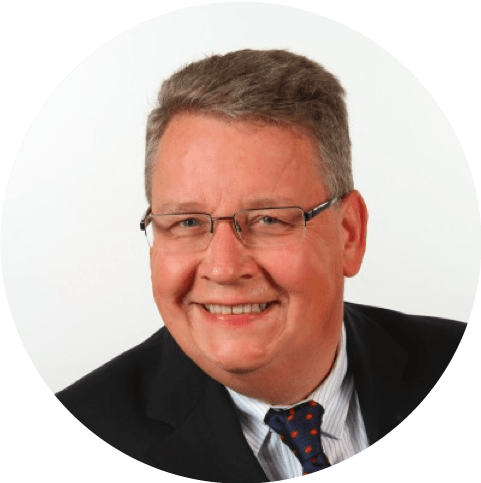 "Eco Design benefits everyone: consumers who want sustainable packaging; recyclers like us who keep recoverable materials in the cycle as well as manufacturers and retailers who not only champion the cause of sustainability but for whom it is a real way of life."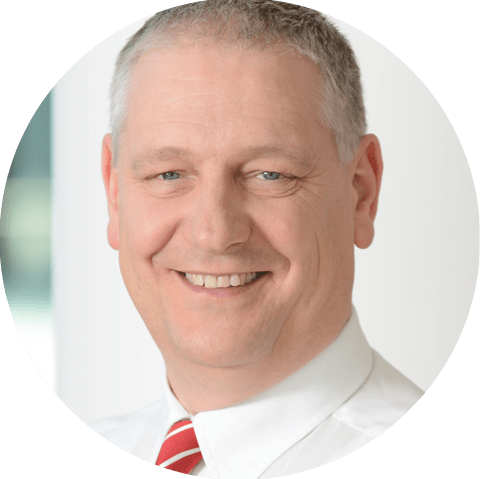 "Our goal is smart packaging that uses fewer resources, contains more recycled material and is easier to reuse."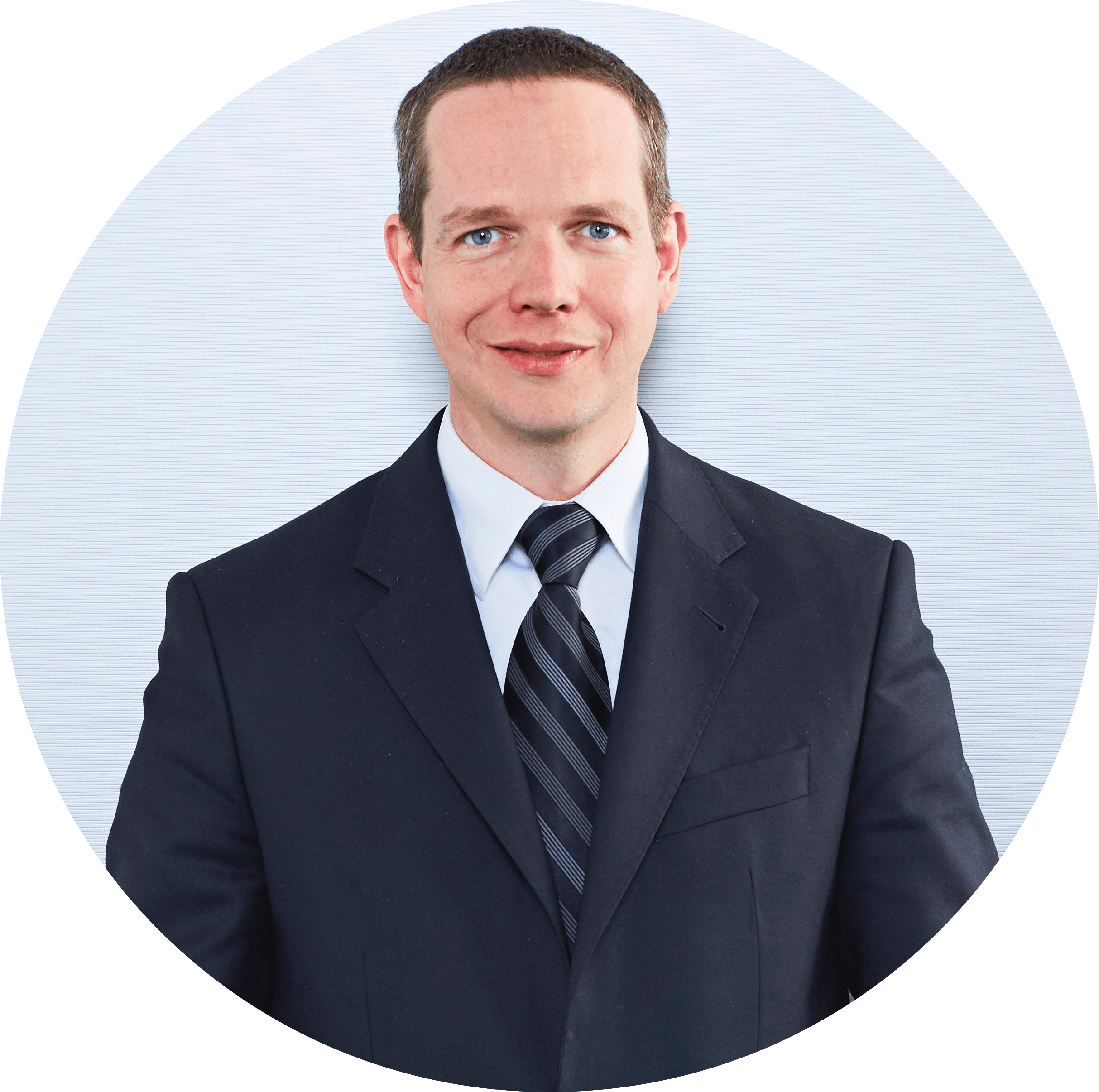 "Customers have high expectations of Eco Design packaging. To best meet these expectations, we need close cooperation based on a shared understanding of Eco Design. The guidelines provide an excellent foundation for this."
PRACTICAL EXAMPLES
ECO DESIGN