DESIGN

FOR ENVIRONMENTALLY SOUND USE

The accumulation of plastic residues in the (marine) environment has become an issue of high public awareness. Some of these residues result from carelessly discarded plastic packaging (littering). This may involve the packaging as a whole or parts of the packaging such as closures or lids and residues of packaging breaking down into smaller pieces in the environment.
Possible approaches that may be included in design to avoid littering are:
Careful product design in order, wherever possible, to prevent littering of small pieces of packaging that can easily be lost
Easily comprehensible consumer communication including clear recommendations regarding the importance of correct disposal
Other potential environmental problems from the use phase of plastic packaging are unintended leakage of harmful packed goods or the deterioration of packed goods resulting from improper resealing of the packaging after initial use. Residues of contents that cannot be removed, or which can only be removed with great difficulty, from the packaging are also problematic from an environmental perspective. The contents produced using valuable resources are thus wasted and this can also significantly impair the recycling of packaging materials.
The specific approaches addressing this are
Safe resealing
Easy portioning and complete emptying
When considering the environmental footprint of packed goods, it may be justified to use a little extra packaging material to achieve this goal.
In addition, bearing in mind the inadequate waste disposal structures in some supply regions, it cannot be ruled out that packaging waste may be disposed of there under primitive conditions, for example for heating or cooking purposes, may be reused for entirely different purposes such as building material, or may simply be dumped in the environment. In unfavourable conditions, health risks can result from such unexpected improper uses. A design to reduce material risks as a result of improper use is helpful here.
To avoid littering with plastic packaging, at the system level it needs to be ensured that functioning waste collection and treatment systems are in place in the market regions concerned. If the effectiveness of such systems is not completely assured, checks should be made as to whether: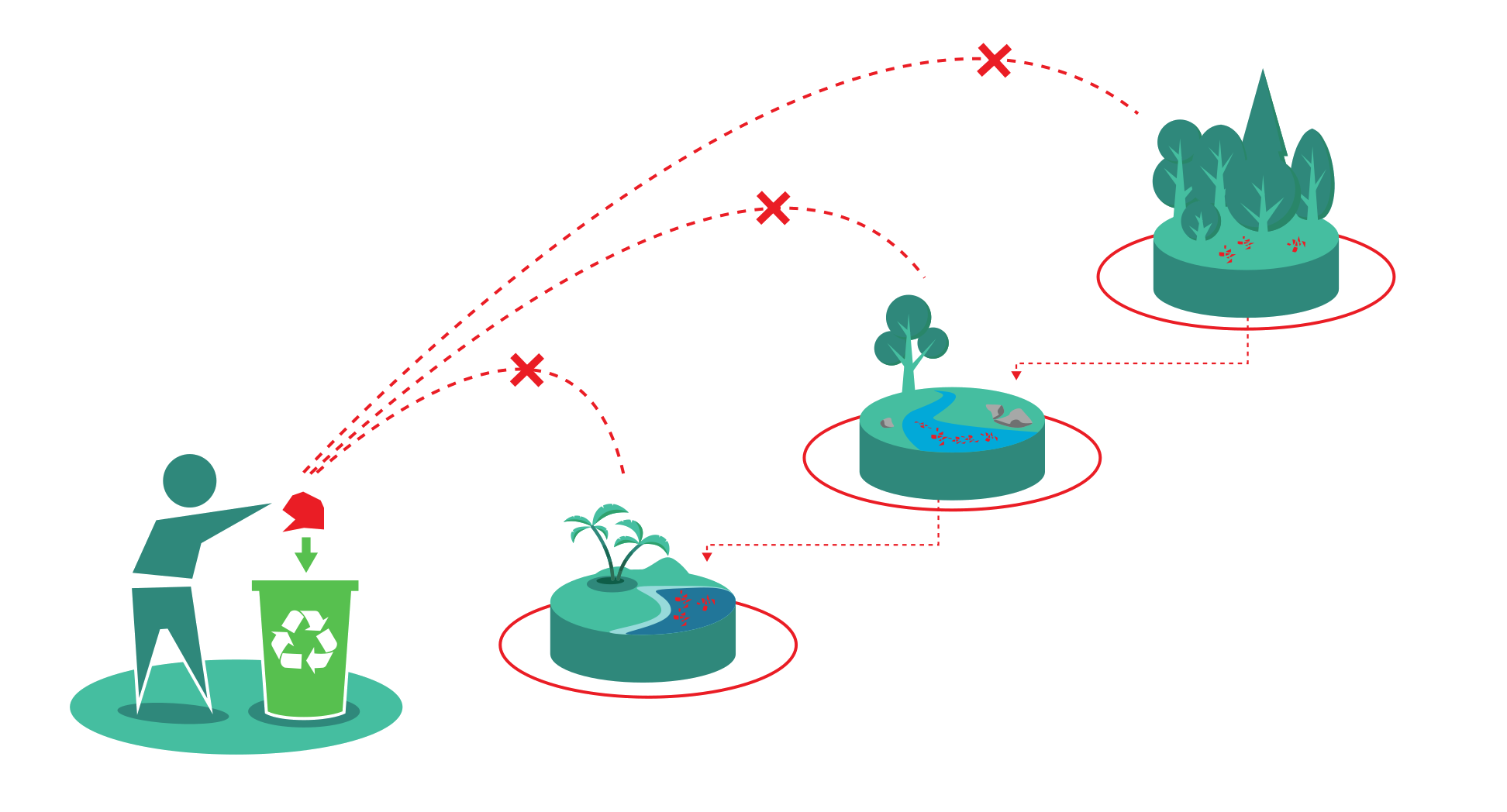 Take-back systems can be implemented with strong incentives for high return rates
The supply of packaging that is fully "recycling-ready" – even in simple technological conditions – can provide an effective incentive for widespread collection and recycling efforts
The use of packaging types with a widespread secondary use (e.g. stable buckets or resealable containers) can help to avoid littering effectively
At the packaging level, a reduction of littering risk by design can be achieved with the following measures, for example: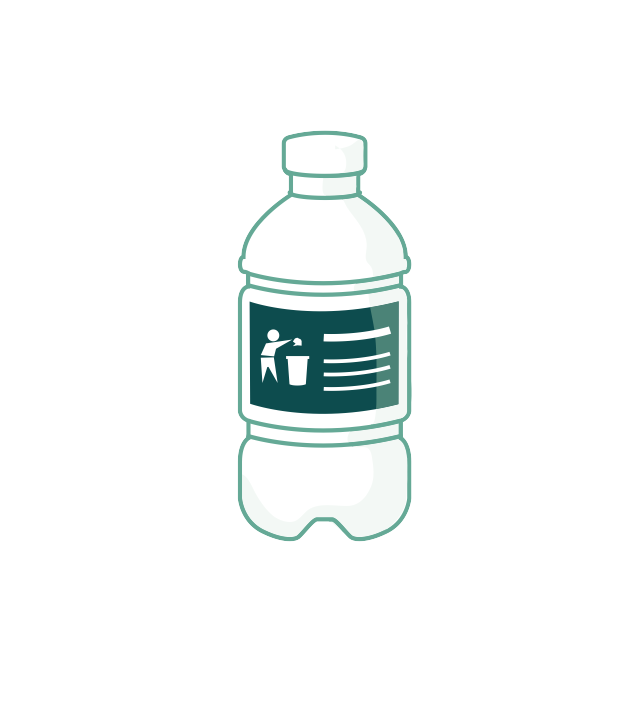 Provide clear indications for proper disposal, e.g. "tidy man" symbol
Avoid small parts, e.g. closures or anti-tampering mechanisms that can be lost during use when not firmly attached
In addition, packaging should as far as possible be free of problematic substances that, in the unintended event of littering, may leak from the plastic matrix into the environment.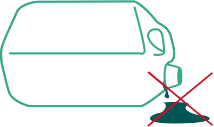 Safe resealing of plastics packaging can be achieved by a wide range of design solutions at the packaging level to exploit the properties of plastic materials in a technically sound way.
At the packaging level, solutions for easy portioning, emptying residues and dosing from multi-portion packaging are generally very specific to the contents involved. It is therefore important to carefully anticipate the product properties, use conditions and consumer behaviour.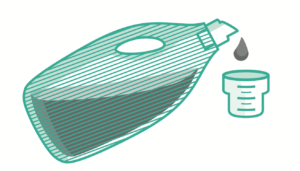 Packaging that makes it possible, on the one hand, to easily remove (just) the required quantity of product ("portioning" or "dosing") and, on the other hand, wherever possible to just as easily remove residual amounts completely helps to reduce adverse environmental impacts as this avoids wasting the contents.
It is not feasible to systematically and completely reduce risk owing to the great variety of forms of misuse. From a precautionary perspective, however, efforts can be made to ensure that packaging is as free as possible of substances that, in uncontrolled conditions, have an increased probability of causing health or environmental damage.